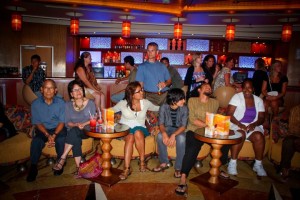 Elias Kausin Oyzon, 80
Born on 02/16/1933 to Margaritta Kausin and Proceso Albaran Oyzon departed this life on Monday, December 30,2013 Survivors include his wife, Paraluman Lomy) Oyzon; daughters Elouise Oyzon of Rochester, NY; Elice R Oyzon of Stafford, Va; Elaine Oyzon-Mast of Atlanta, GA; sons, John Elliott Oyzon of Phoenix, AZ and Benjamin E Oyzon of Brooklyn, NY; sons-in-law James McMurtrie; Chakib El Ghazzali; and Curtis Mast. He was […]
more…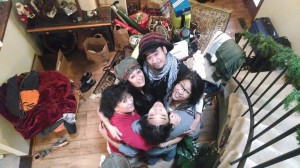 laugh, cry, hug
Leece lives here. She's been taking care of a lot of the minutinae since it all began. Benny got home, dumped his bag, repacked it and right back on the train and was here to support mom in mere hours. The boys and I arrived last night. Elaine and family arrives in a few hours; (Beau) gets here tomorrow. […]
more…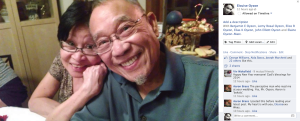 Family
Watching sympathy and celebration unfold in pictures and stories, in nods of acknowledgement and words of support. It's mostly love. All of it really. Cousins I don't know. Nephews and nieces. Far flung family. All all all our friends that my parents have welcomed into our home. Family.
more…
For Uncle Dam, but mostly for us.
This was a message when my Uncle Dam passed away. I am listening to it now.
more…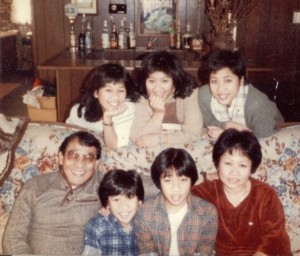 Through the years
more…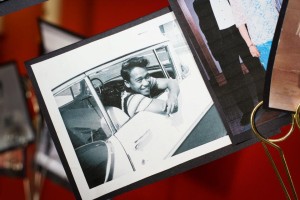 And the bottom fell out
A single happening can blow out the bottom of the world. It's been a glorious Christmas week. This morning we took pictures of the family; huddled together; chained our hands…my brothers and sisters and parents and me, "The Oyzon Family Circle".The drive from my parents' place to home is about eight hours. We took long […]
more…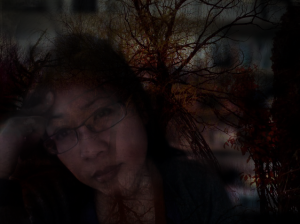 in touch
That's what happens when you binge on books and then run on four hours of sleep. Close the door to the office to dampen the sounds of passersby. Roll my sweater into a ball and use my coat as a blanket. I press the small of my back into the concrete floor. It's cold. Light headed. […]
more…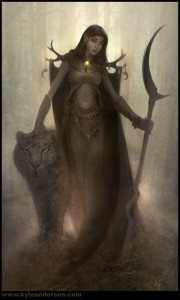 Because these things are fun, and this is my external memory
I Am A: True Neutral Human Druid (7th Level) Ability Scores: Strength-12 Dexterity-11 Constitution-11 Intelligence-13 Wisdom-14 Charisma-17 Alignment: True Neutral A true neutral character does what seems to be a good idea. He doesn't feel strongly one way or the other when it comes to good vs. evil or law vs. chaos. Most true neutral […]
more…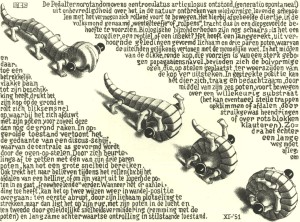 I know them; see whether I stay or go
So there is a bot called "What Would I Say?" "what would i say?" automatically generates Facebook posts that sound like you! Technically speaking, it trains a Markov Bot based on mixture model of bigram and unigram probabilities derived from your past post history. Don't worry, we don't store any of your personal information anywhere. In fact, we don't even have a […]
more…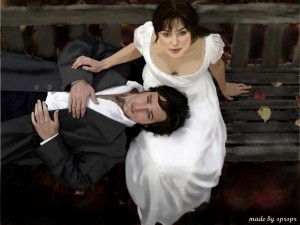 No Mr. Darcy
- Pride and Prejudice by sprspr on DeviantArt The not-getting not quite unrequited is a sweet state. Jane Austen. Because it works out in the end despite all the tiny drama and miscommunications. Sucker for that stuff. I have someone now. Part of me still fights it — this different than the arrogant, distant, oh-so-ready […]
more…